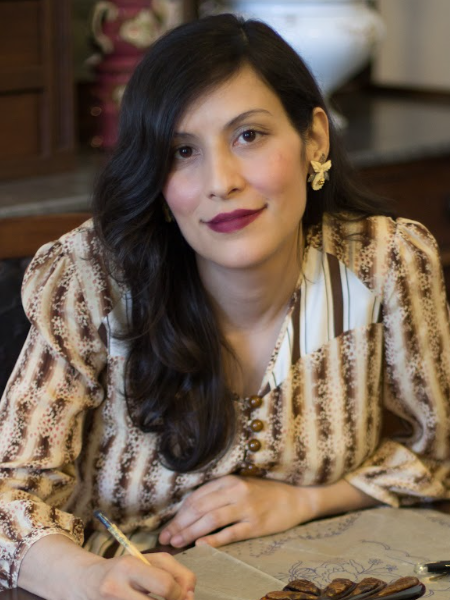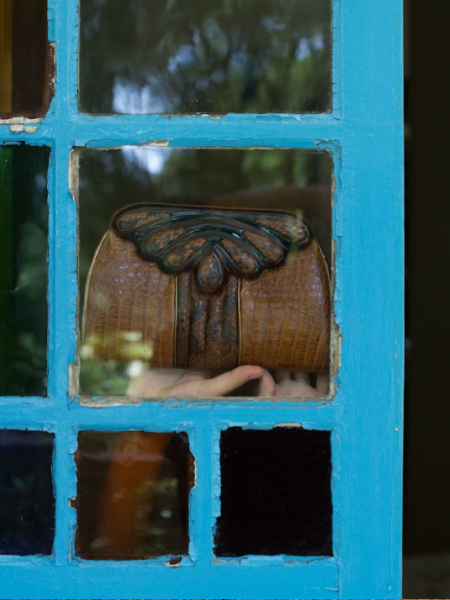 Aline Almeida Prado
by Aline Almeida Prado
São Paulo, Brazil
Founder of the hair accessories brand, ALINE ALMEIDA PRADO shares the ludic universe into handmade products that combine high quality and contemporary design.Wanna know more? Click here
LISTEN T THE PODCAST AND KNOW MORE ABOUT THE HISTORY OF THIS FEMALE PARTNER
Aline Almeida Prado galery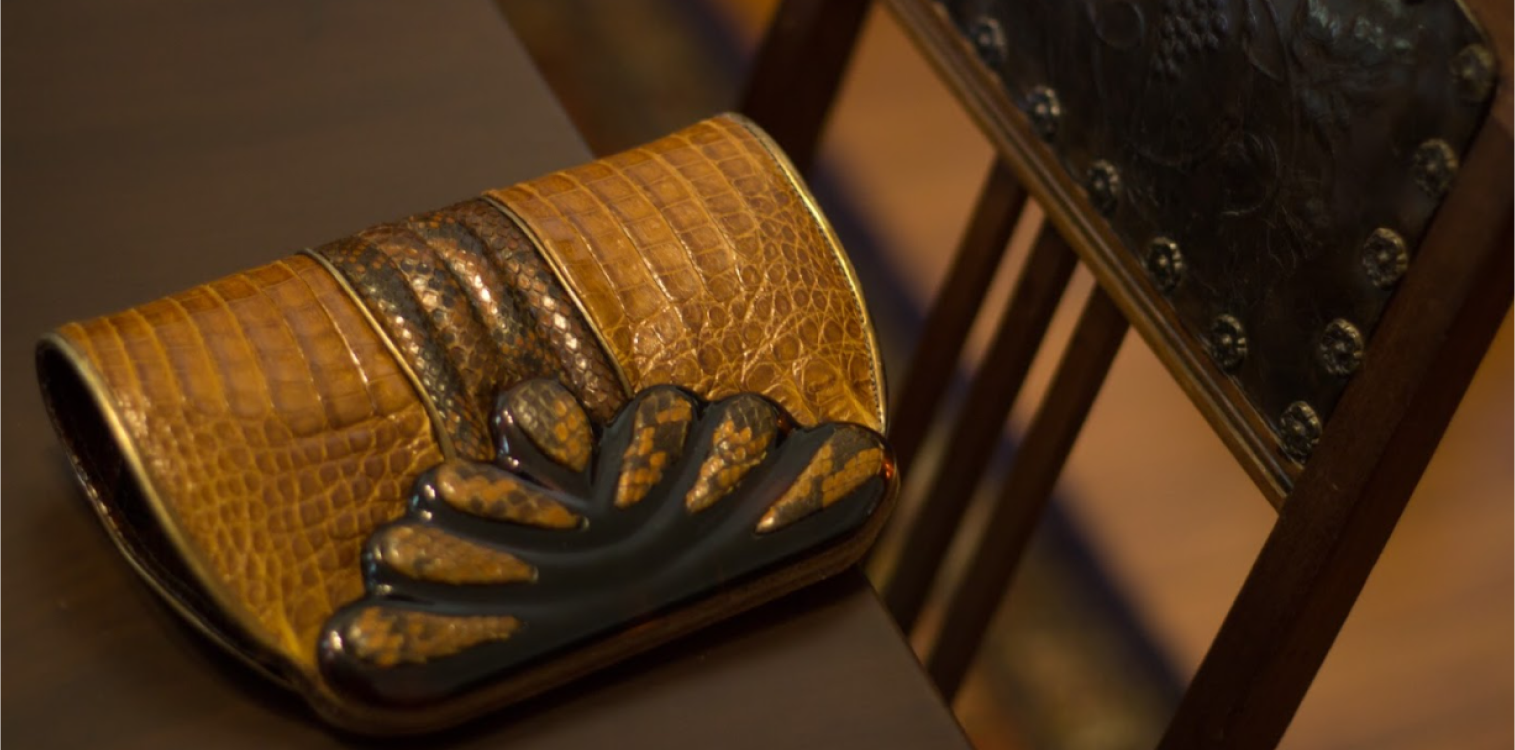 Accessories to delight
Aline Almeida Prado was born at her family's farm, a magical place where she was raised. Aline and the three siblings would spend most of their time playing in nature; hunting tadpoles in the river; at night, hunting fireflies was an item on the amusement menu. In Aline's imagination, a tree named Sapoti became her home. She would be host to many imaginary guests there. Life happened on horseback riding, with weekends filled with joy and the family together.
Fashion found Aline Almeida Prado, who is an extremely active girl, while she was just having a bit of fun on the sewing machine, making outfits with patchwork. "I had a special childhood, for this reason I returned, as an adult, to my homeland. I want my daughter to live free in nature and create tender memories", says Aline.
Her father encouraged her to seek her freedom and, at a very early age, she went to live in England. An experience that brought up the withdrawn girl to relate to more people and overcome a certain shyness. Aline loves meditation, dreaming about something, pursuing and reaching these dreams. Since she was just a child she would create her own toys. The Aline Almeida Prado brand emerged from this desire to let go of something new.
She finds in the creative process her motivation and the quality of the items. Her biggest differential. Beauty and perfection appear, in every detail, in shoes, bags and accessories. A special moment in the brand's history, in which Aline dedicated the best of her talent, was her sister's request to design her wedding shoe. A push to dive and show her skills in the luxury industry as a reference in wedding shoes design with textures, lace and crystals.
Lately. Aline de Almeida Prado has very charming accessories, practical and comfortable for women, girls and babies. The brand launched the first capsule collection and developed a wonderful line of playful tiaras for the children's segment. "Girls have fun with easy-to-wear accessories from school to everyday clothes", says Aline.
Aline is currently studying the Sustainable Development Goals and promotes practical actions to deal with the disposal of raw materials, in fashion; developed an upcycling collection with scraps from the footwear industry, a still embryonic format that Aline wants to makes possible, in the short future, to have most of the inputs used in the collections coming the reuse of raw materials.
Aline Almeida Prado met ONELADY through the founder Délia, a woman who inspires her and whom she admires a lot. Aline, with the soul of an artist, found ONELADY the perfect partner to expand his business, bring the comfort and elegance of his accessories to the national and international market, and create new connections in the female universe, with online sales.
There is something else that makes me want to be a part, to be together. I feel in my heart that this is a special opportunity, says Aline. The opportunity to let the imagination fly over wonderful creations while ONELADY expands the brand's visibility and sales potential. To establish her own story, Aline Almeida Prado states The Metamorphosis by the artist Verena Smit and how it makes with the words pass and pulse, in the phrase: "Everything will pass", the artist changes to "Everything will pulse"