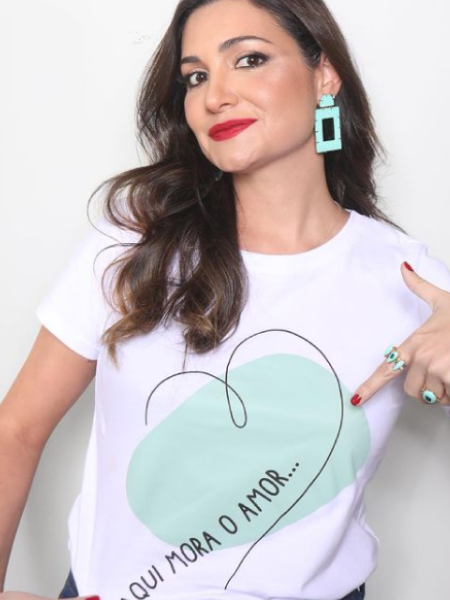 Masqué Sapatos
by Adriana Pedroso
São Paulo, Brazil
Masqué is a Brazilian brand of shoes, produced with all the quality of a handmade luxury product. A brand that brings the joy of colors to the design of each shoe, in the perfect combination of elegance, beauty and comfort.Wanna know more? Click here
oops!
No products were found
What do I do?
Verify the terms you typed.
Try to use a single word.
Use generic terms in the search.
Try to search synonyms of the desired term.
Masqué Sapatos galery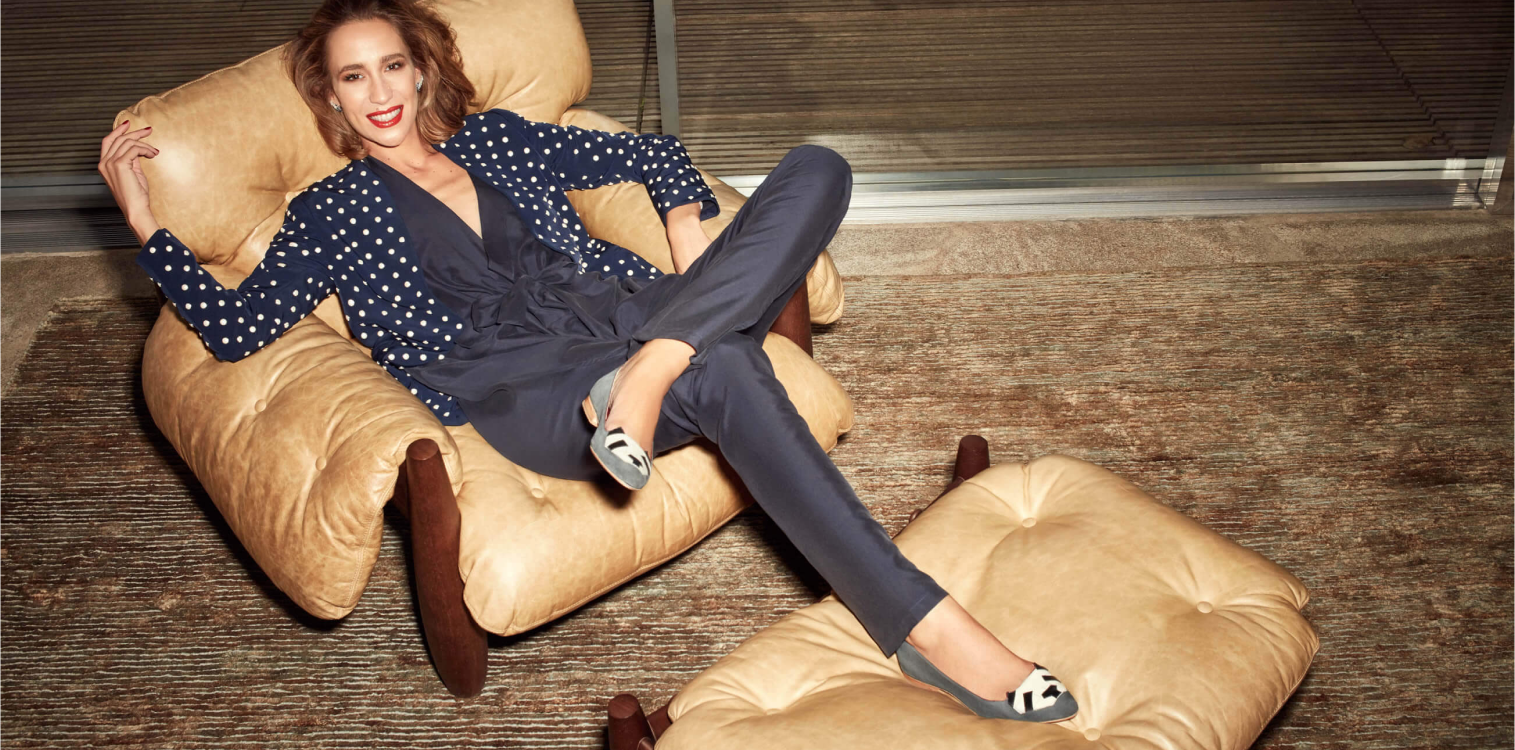 Shoes with soul
Adriana Pedroso is a woman who's deeply immersed in her works with love. Masque shoes express happiness through colors, in a combination of elegance and quality. The contact with fashion happened since she was a kid, following her mother who was her great supporter. Adriana graduated in industrial design and, as fate often collaborates with our choices, on a trip to London she decided to officially become a designer. At 29, the eagerness to produce shoes that express her passion led Adriana to open her own business. The talent for entrepreneurship made Adriana Pedroso fulfill her dream of creating a brand that portrays the best of her soul in the form of shoes.
What inspires this woman from São Paulo, in her creations, is her daily life. Adriana Pedroso finds living with people and traveling her greatest storehouse of ideas. The richness of details and originality are the brand's great differential. A 100% brazilian product, handmade one by one by highly qualified people. The woman who consumes her product is interested in fashion, without being a fashionista. A mature woman who likes beauty and comfort.
Adriana reflects her great passion for design, in the relationship with her team and in the appreciation of the entire production chain to the end customer. The sustainability indicator, happy staff, appears in Masqué shoes; as people earn wages in a safe and healthy environment. Today, Adriana Pedroso understands the importance of leaving behind the scenes and presenting the synergy of a humanized brand that makes the Masque shoe unique and special.
Adriana's project is to grow and delight more and more customers with her incredible collections. She believes that being part of our platform with a community concept is the perfect step for her national and international expansion project. What motivates Adriana to be part of the ONELADY universe is the innovation, competence and determination of ONELADY's founder. In Adriana's words: "Together we can manage to grow and achieve the dream of every designer who loves its area". As the platform looks after the marketing process, Adriana can dedicate herself to the creation of the next collections and carry out the project to humanize and add value to the lives of more people.
Adriana Pedroso's message is: "I think everything around me happens with great happiness. The Masque Sapatos team is happy, we enjoy a lot together, the work is done with love and things thrive. Joy is the word that defines my universe." says Adriana. This joy appears in every detail of the Masqué shoes, in the good taste, in the design, in the comfort that her shoes provide to every customer around the world.